The Demoralization Zone with Yuri Bezmenov
The DMZ is a safe space where I mock subversion in our modern society and strategize about countering the cultural revolution. Laughter and sarcasm guaranteed!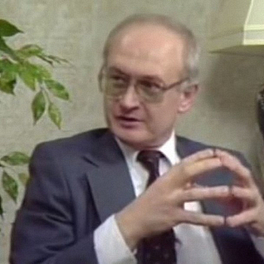 How To Subvert Subversion with Yuri Bezmenov
A dissident's guide to modern urban progressive life through sarcasm, memes, and data.